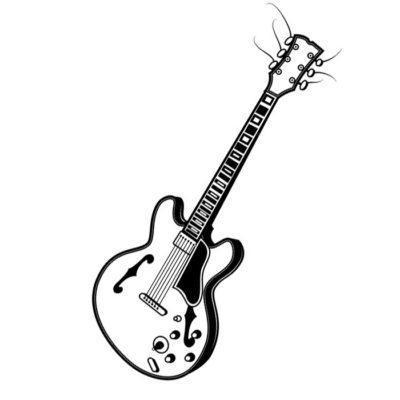 Our Electric Guitar Classes
Our electric guitar classes are of one hour duration. Although our primary focus is on developing the practical instrument playing skills of the students, we also teach basic theory of music to our students as part of the training which will help them to understand music better and also facilitates them in reading and playing music pieces with ease. 
As part of the practical training, apart from learning to play the instrument, the students will learn the technical facility of the instrument and to play a piece musically and effectively. In addition, the students are taught theory of music which includes time signature, key signature, chords and musical terms which describe expressions, speed and articulations. 
The students are prepared for the certification examinations conducted by the Trinity College London.
Why Choose
Our Electric Guitar Classes?
Students are the focal point of all our programs and these programs are designed and developed keeping in mind our student needs. Our qualified and trained faculty pays close attention and work with every student for the overall development of their creative talent in a friendly and fun filled atmosphere.
Our students also have a distinct advantage of learning and playing notations to songs of different languages considering the diverse nationality and language backgrounds of our faculty.