Communication Skills Classes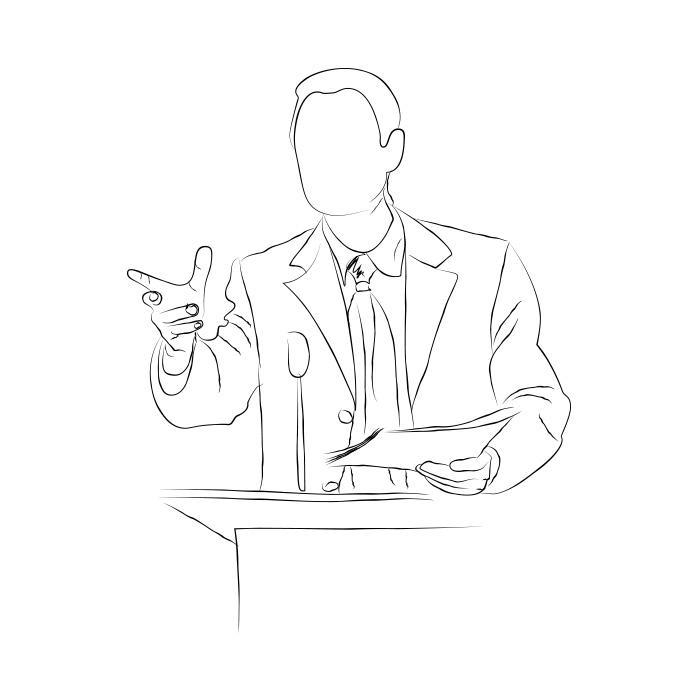 Communicating our thoughts, experiences and everyday needs is very important. However, for it to be effective, the communication should be done in a way that comes across clearly, persuasively and thoughtfully. Although not everyone is not an effective communicator, it is a skill that be mastered at any time with a little self-confidence and knowledge of the basics of good communications and be a good communicator in both conversations and presentations in all walks of life.
A speech, like a song, has a variety of notes, tempo and loudness. A singer who just screeches all the way from the beginning to the end will not be listened to no matter how talentedly-high pitched the singer is. Same with delivering a speech; we ought to know when to stay silent, when to pause, when to speak loudly, when to whisper, when to speak fast, when to slow down or else, we would sound monotonous and our speech may not interest the audience. Our communication skills program is a carefully developed structured program to build a solid foundation towards developing and honing the communication skills from a very young age. Our expert tutors look at basic communication dynamics and learning skills to shape up communication skills of the students in a friendly and competitive classroom atmosphere to help them to express better by focusing on developing the skills to:
listen, think and speak with clarity i.e. communicate effectively using simple, concise and direct language.
organize what to say in a logical way.
speak in public, interact with people and express ideas in different situations.
develop good interpersonal and dispute resolution skills.
learn techniques for improving conversational and group communication skills.
develop voice modulation and facial expressions.
increase vocabulary knowledge.
deliver effective presentations with or without the use of audio/visual aids
The students are prepared for the certification examinations conducted by the Trinity College London.
Why Choose
Our Communication Skills Classes?
Students are the focal point of all our programs and these programs are designed and developed keeping in mind our student needs. Our qualified and trained faculty works with every student for the overall development of their creative talent in a friendly and fun filled atmosphere.
Our communication skills classes are friendly and fun-filled. Students enjoy every session of this course and learn through interactive in-house workshops, self assessments, games and role playing activities gaining practical experience, initiating and responding to various forms of communication.