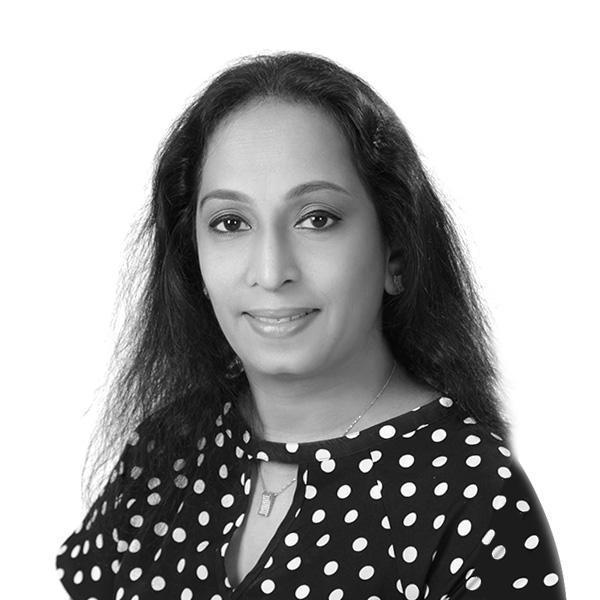 Suchitra Prabhu
Suchi, who has a rare combination of teaching background with strong administrative capabilities, is the Director of Melody Makers. With her uncompromising attitude for quality, Suchi has been providing strategical direction to Melody Makers. She leads the organization from the front and has been instrumental in transforming it into a force of immense repute.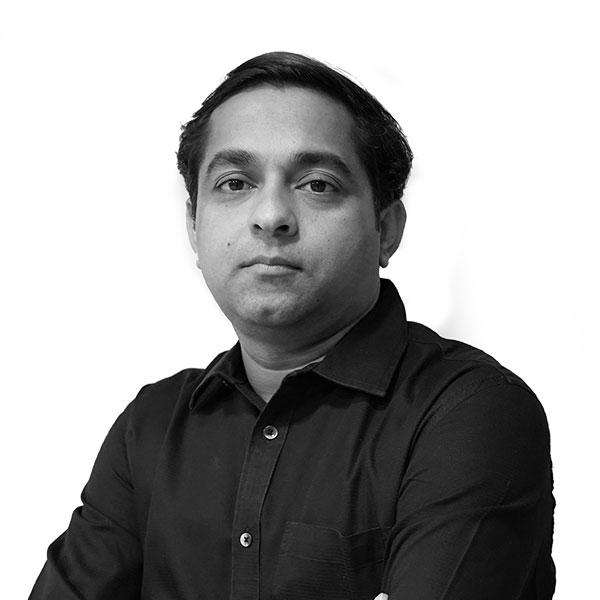 Uday Manohar Prabhu
Uday is a very dynamic and pleasing personality which is a prerequisite for managing the operations of a busy organization like Melody Makers. He, a flagrant workaholic with a great attitude for work and life (spends most of his time in the office when he is not sleeping!) is responsible for the smooth running of the operations of the organization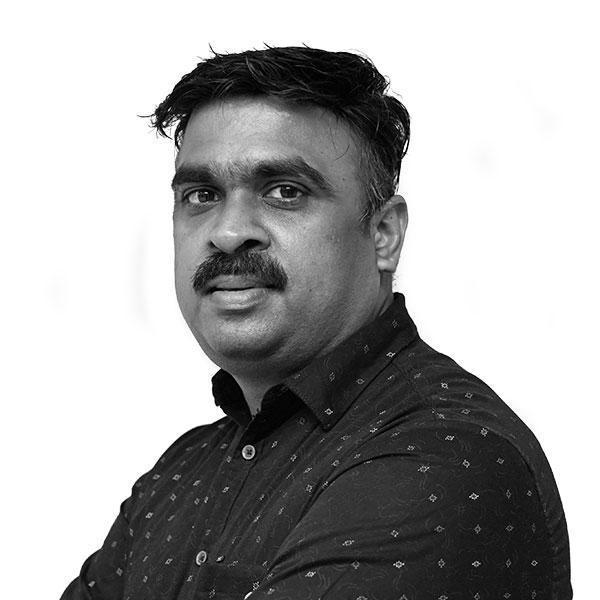 Madhusudhan Puliyassery Kizhakkekalam
Madhu, who is responsible for the Arts & Crafts department, is a brilliant artist and an expert in various forms of art. With his mesmerizing ability with the paint and brush, Madhu has the knack for bringing out and shaping the hidden talents of the students whether they are as young as 5 years or 50.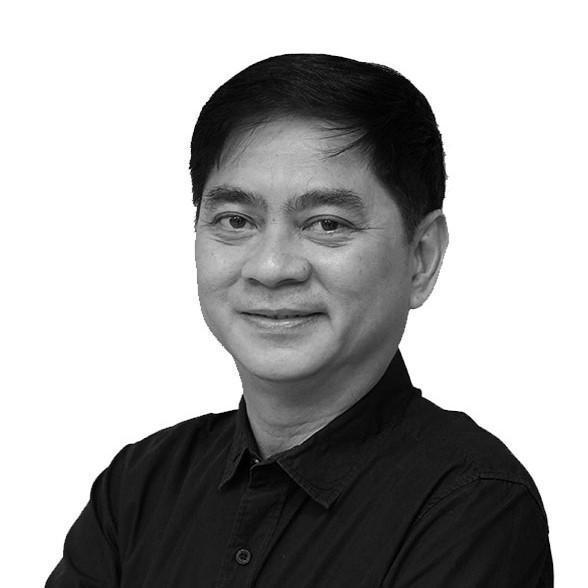 Abescar Jr Galan Base
Jun is a thorough music professional having several years of teaching experience in the universities. With an amazing level of proficiency in Piano which he teaches passionately, Jun is also an expert in teaching Electronic Keyboard.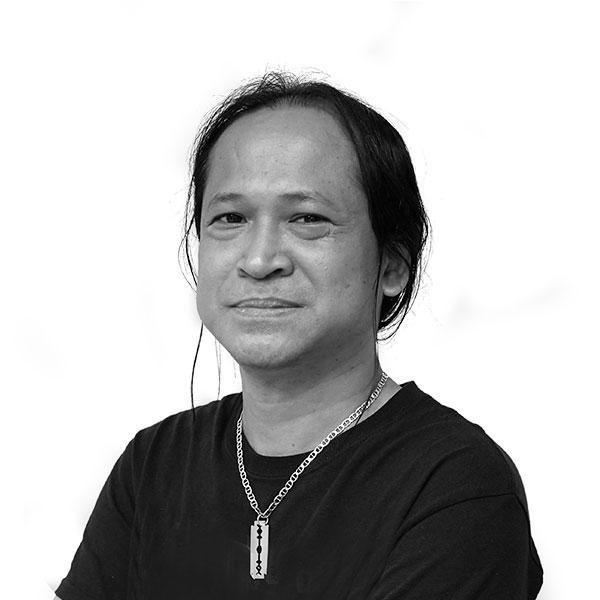 Christopher Bacacao Racal
Christopher is a multi-talented music professional with many years of experience in teaching music to the students in colleges and universities. He is a very pleasant and organized personality and has a lot of patience to bring out the best from his students. Apart from teaching Guitars, Violin and Drums, Christopher is also imparts voice training to the students.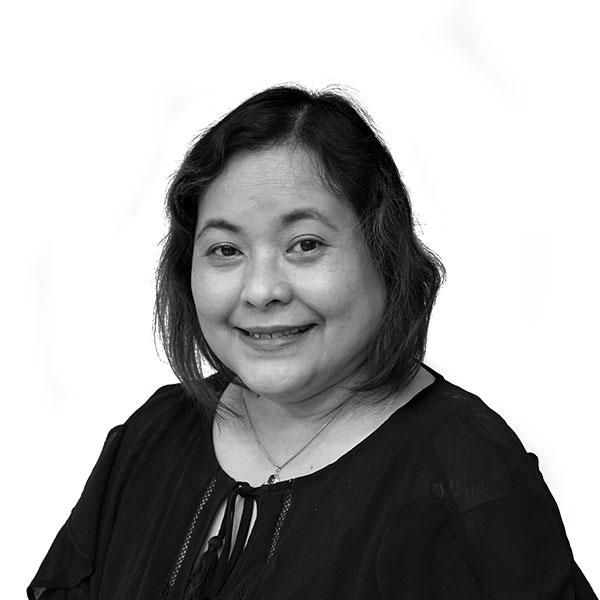 Carah Magadan
Carah is a simple and humble but very enthusiastic and dynamic personality who teaches Keyboard and Piano apart from providing the Voice training. With several years of teaching experience in the universities, Carah is an excellent musician and believes in and only settles for the best.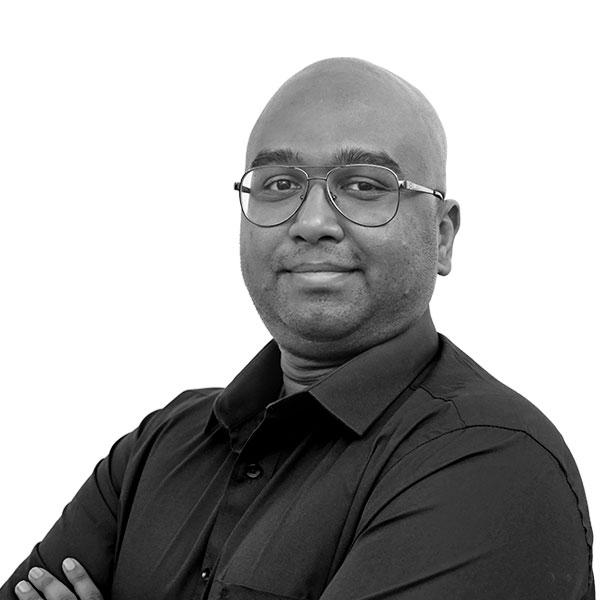 Denver Christopher Perera
Young music professional, ever smiling and a person of few words – best explains Denver! A very soft spoken, composed and pleasant personality, Denver is an immensely talented musician with a remarkable level of music knowledge at a very young age. He imparts his expertise in Electronic Keyboard and Piano to his students. Denver is also a trained vocalist.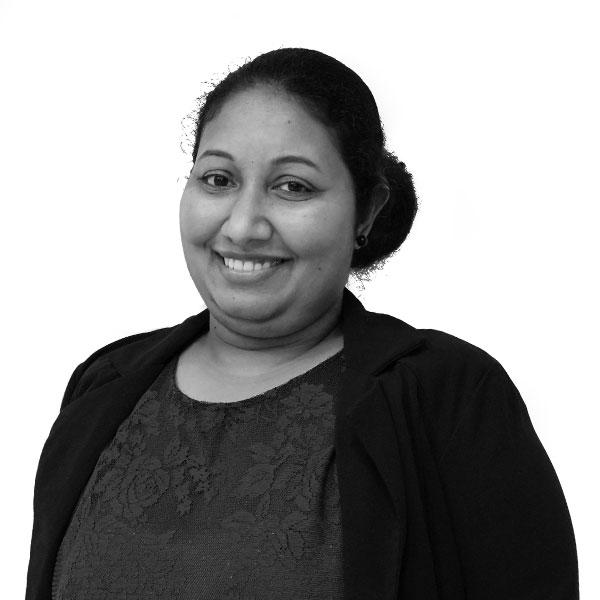 Chamindri Thanusha Rathnayake
Big things come in small packets – this is literally true in the case of Thanusha! Thanusha is an excellent musician with a very lively, enthusiastic, and dynamic personality who only settles for the best. She teaches Keyboard and Piano and she does it with a smile!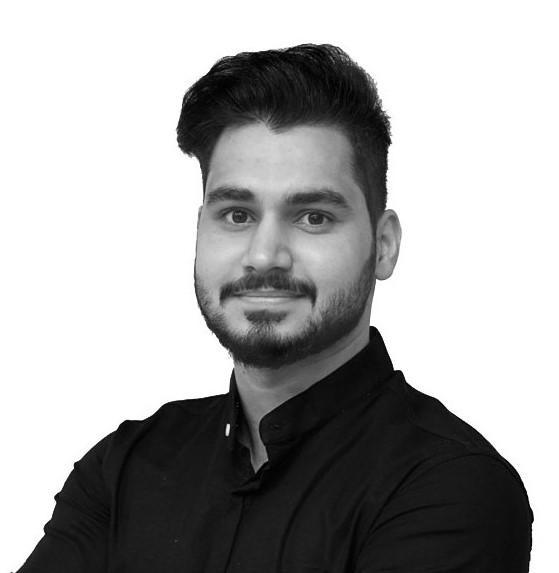 Akshay Kumar
Very versatile and highly energetic Akshay is a young choreographer with proficiency in several dance formats. He is an ardent learner and his innovative and creative abilities have made him very popular not only with his students but also with his colleagues.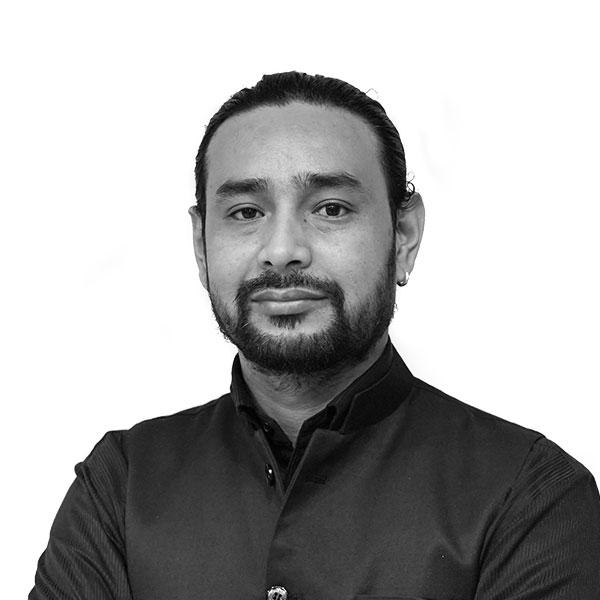 Dipesh Subba
Dipesh is an immensely talented musician who teaches Violin and Guitar. He is an avid music lover and loves to impart his music expertise to the students.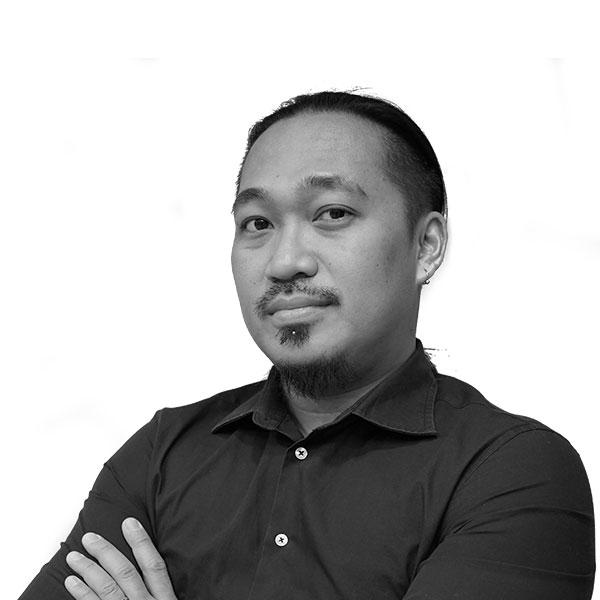 Kenneth John J. Verdun
A versatile, dedicated and ever enthusiastic Ken is one the highly talented music teachers. He is an expert in multiple instruments with several years of experience in teaching & performance. Ken is an avid music lover and teaches Guitars & Drums at Melody Makers.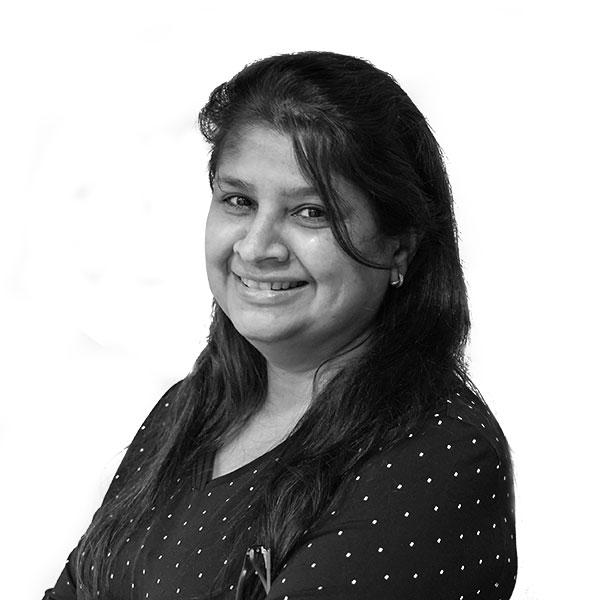 Kashmira Dharmesh Jagada
Kashmira is an important member of our administrative support team. She is very lively, sincere and meticulous and provides useful support in managing the student and customer relationship of the of Melody Makers.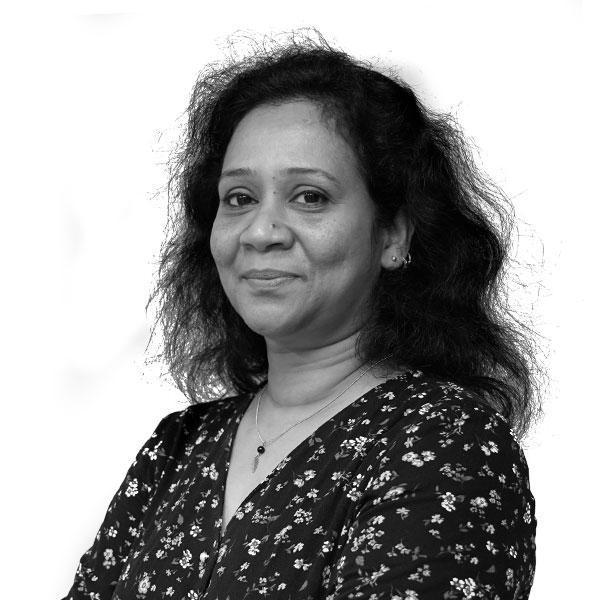 Rekha Jagannath Kunder
Rekha has been with the Melody Makers team since 2007. She is a self-starter and passionate about work and has been a tremendous support in managing the customer relationship of the organization at the front end.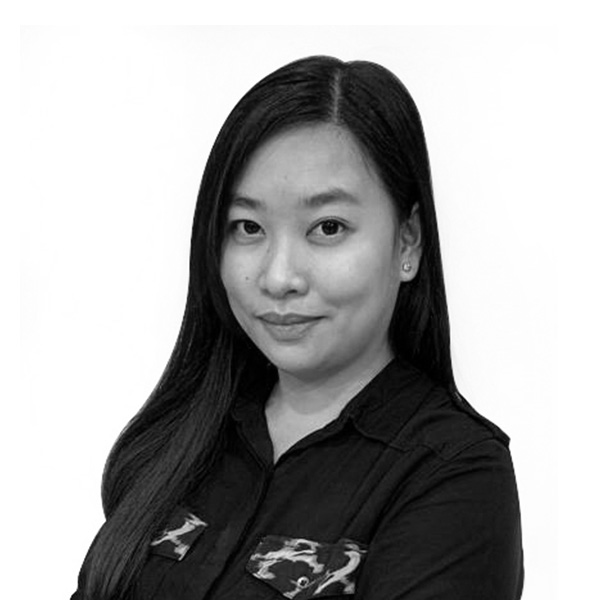 Vanessa Vidal Balucas
Vanessa is a relatively quiet and sober member of the administrative support team of Melody Makers. She is very pleasant, sincere, and meticulous and provides useful support in managing the student and customer relationship at Melody Makers.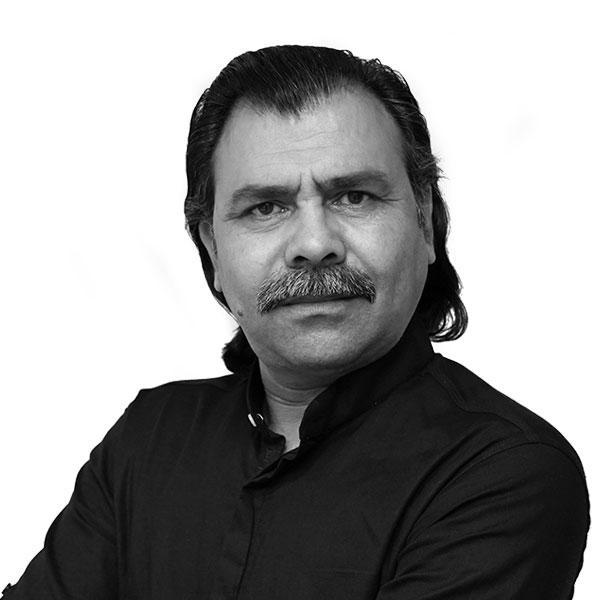 Ram Deva Ram Bera
A fantastic human being and a very hardworking and sincere individual; has not learnt to say 'no' to work. Within a short span of time, Ram managed to become one of the 'most wanted' members of the team solely because of his wonderful nature and attitude towards work. Ram efficiently manages the day-to-day office routine and also the public relation work.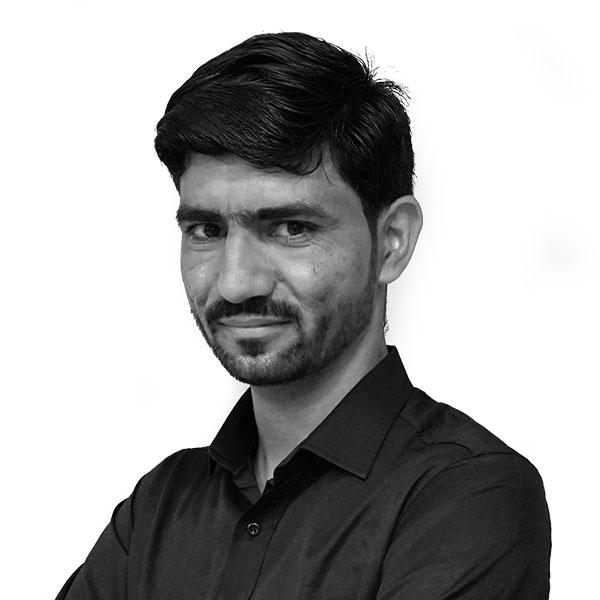 Raju Ram Bera
Raju is one of the very hardworking and sincere members of the team. He efficiently manages the day-to-day office routines very efficiently.